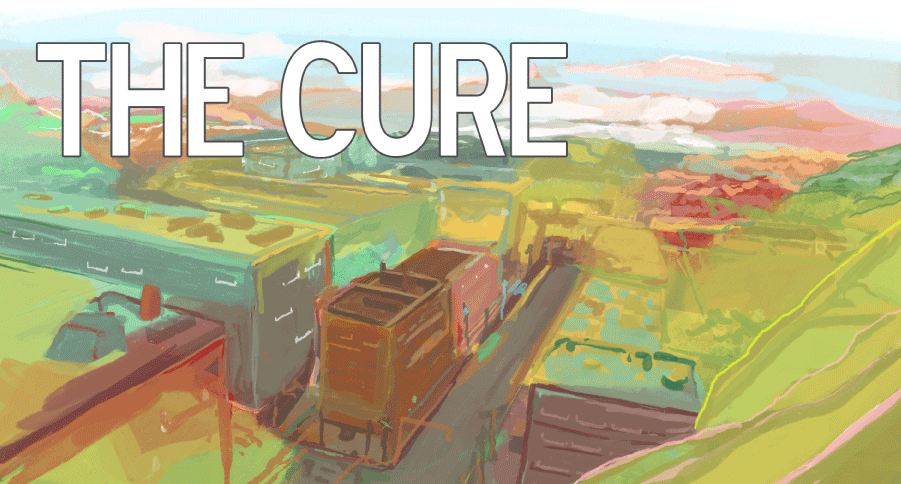 The Cure
A downloadable game for Windows
The Cure is a twin stick action explorer. Players control Clyde Everton, a scientist / engineer down on his luck. Weasel City has succumb to an airborne infection that has transformed all of it's inhabitants into zombies! Clyde, recently infected, must fight his way through a variety of unique areas to gather the necessary components he needs to formulate a cure.
Explore the city, the subway, or the outskirts of Camp Weasel in search of the cure components. Clyde can discover different gun parts scattered across all the regions and reassemble them at his workbench in his lab. Allowing for a robust variety of potential weapon combinations, allowing you to play the way you want!
Utilize his robotic arm to materialize a portal allowing him to quickly travel from his current location, to his lab, and back again affording agile experimentation of newly found weapon parts.
Time is of the essence though! Watch out for the Clyde's infection timer, collect auto injectors to stave off the effects of the virus! Be on the lookout for oil cans, umbrellas, and ammo boxes allowing you to power up your weapons and cut trough enemies with ease!